Make your data-driven strategy compliant
Enterprise data can only be considered as an asset when it is protected. Governance and legal aspects are crucial to ensure adequate protection for your data patrimony both today and tomorrow. We propose services that are best suited to fulfil your data strategy needs.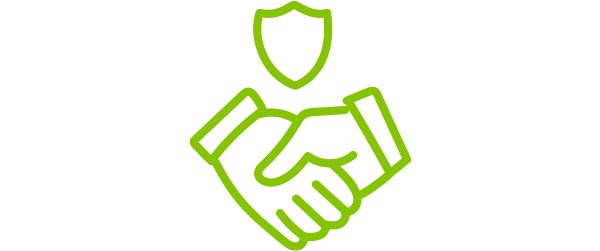 You must be
GDPR compliant
We provide several levels of services where we endorse for you all GDPR-related obligations within the scope of Article 27.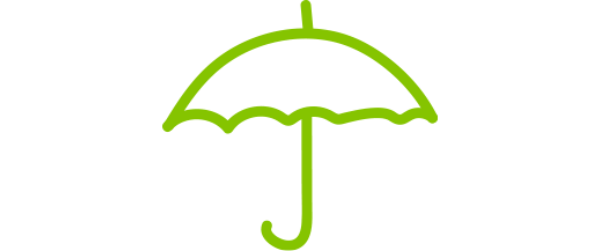 You want to insure
your data asset
We bring you the appropriate cyber insurance protection for your most strategic and business-sensitive data.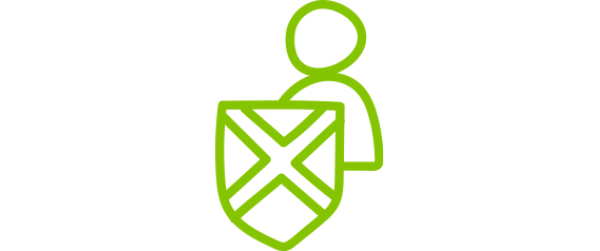 You need to
appoint a DPO
We bring you our solid experience in this role to define and pilot the implementation of your GDPR strategy.
To introduce and align data protection and data privacy within your business and operations, we offer a service package built on proven methods
Our proven framework brings protection & privacy to your data