Data at the heart of the world of education
Whatever your organisation, whatever your size, whatever your field of activity, data is essential for making strategic decisions, improving the student experience and promoting academic success. Stalks enables you to meet these challenges.
Stalks, the OAKland Group's dedicated education subsidiary, supports educational institutions on a daily basis in identifying, securing and making reliable their data, as well as in exploiting this essential asset.
Whatever the challenges facing your business : REDUCE YOUR COSTS
Identify the best ways to reduce costs and measure their impact TARGET YOUR ACTIONS MARKETING
Optimise your processes and measure their impact IMPROVE YOUR RELATIONSHIPS CLIENTS
Define new models and optimise your business INCREASE YOUR PRODUCTIVITY
Improve the architecture of value propositions and take advantage of the market environment WORK YOUR NOTORITY
Identify growth opportunities through mergers and acquisitions and behavioural transformations IDENTIFY NEW OPPORTUNITIES
Take stock of the company's assets and define its financial and accounting value OPTIMIZE YOUR EXPERIENCE STUDENT
Reduce your risk exposure and define a protection strategy DEVELOP YOUR TURNOVER
Understand business management better and improve it
DATA, THE DRIVING FORCE BEHIND YOUR BUSINESS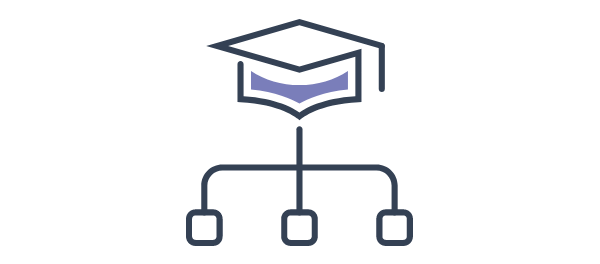 Maintain strong links with their alumni by offering personalised services and facilitating networking opportunities.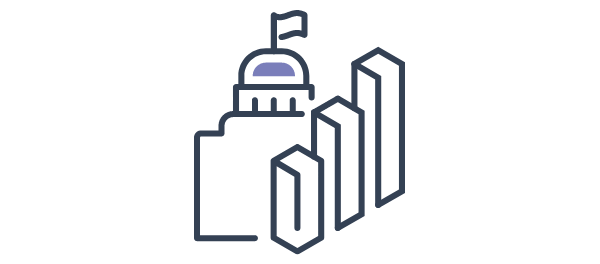 Understand giving behaviour, identify potential donors and evaluate the effectiveness of fundraising campaigns,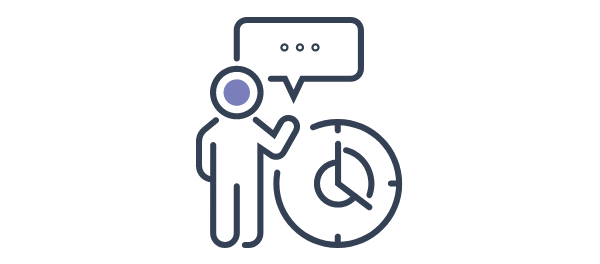 Analyse professionals' skills development needs, adapt training programmes and evaluate the effectiveness of initiatives to ensure a relevant, high-quality training offer.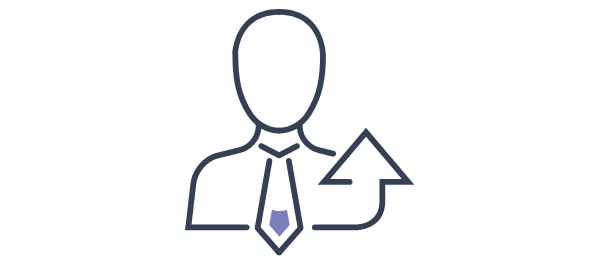 Track your students' career paths, identify labour market trends, provide personalised advice and resources, and evaluate the effectiveness of your services.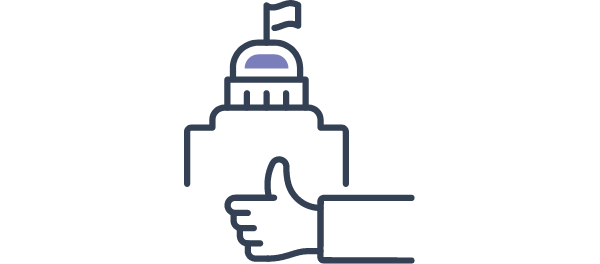 Student Experience
Apprenticeship
Identify the needs and preferences of your students and alternates, measure their commitment and satisfaction, and make continuous improvements to promote their academic success and well-being.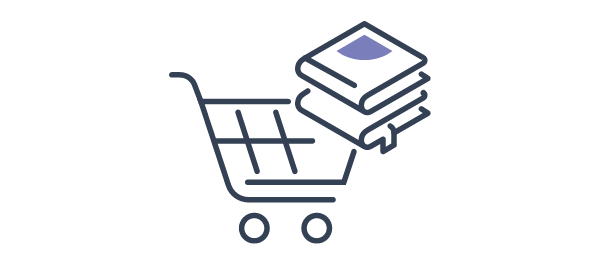 Optimise your purchasing management, track expenditure, negotiate advantageous contracts, analyse your suppliers and make informed decisions to ensure efficient use of your financial resources.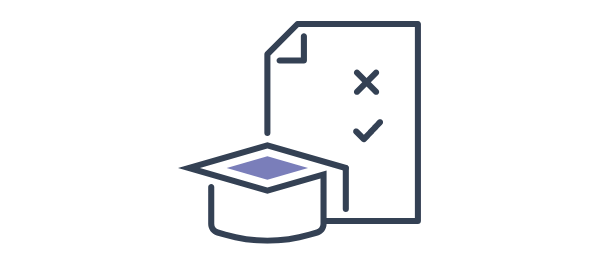 Analyse your students' performance, identify areas for improvement, adapt your teaching programmes, and plan resources to provide a more effective and tailored learning experience.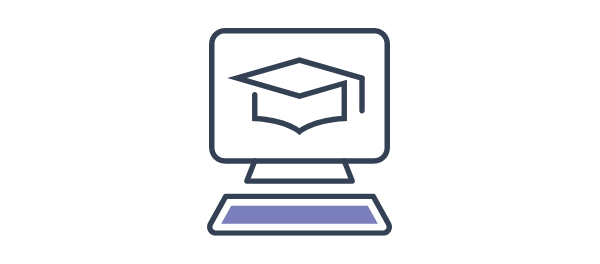 Identify technology trends, evaluate the effectiveness of digital initiatives, enhance your students' experience with innovative solutions, and stay at the forefront of the changing educational landscape.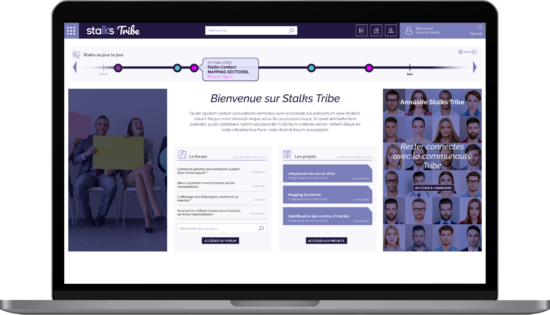 Stalks is also a community dedicated to the world of education
Discover the latest developments in Stalks solutions, exchange ideas with your peers, suggest
technological solutions for your activities, access privileged resources…
Stalks Tribe is the unique platform dedicated to education professionals who
who want to make the most of technology to improve their day-to-day work.