Because relying on reliable, compliant
and appropriate data is a complex issue
Heterogeneity and legality of sources, constant evolution of information, digital channels, open data, scraping and other processes, etc. An essential part of your business, working with data now requires continuous attention, a lot of time, extensive resources, and special expertise.
With an understanding of the business challenges associated with know-how in automated data processing and mastery of compliance issues, we offer you an ad hoc solution that allows you to focus entirely on your objectives.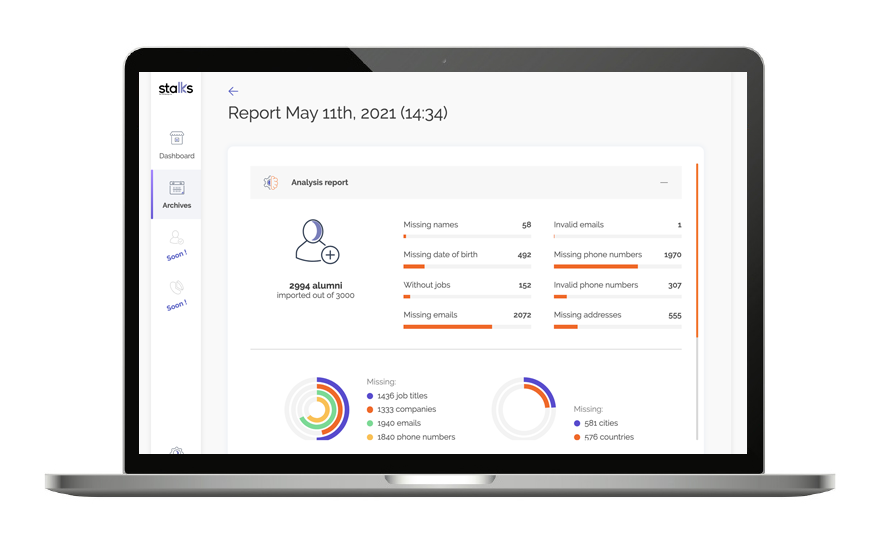 What do you gain from it?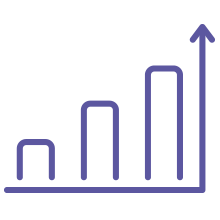 Initial set-up and first improvement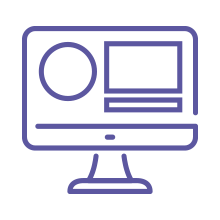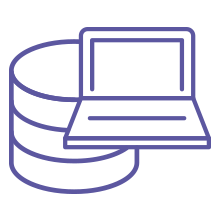 Data validation on demand
Founded in 2020, STALKS is a subsidiary of the OAKland Group, a Swiss group whose mission is to guide companies through the complex challenges of data security, data patrimony, data valuation and data capitalisation. Our goal is for you to use data in a way that meets the highest standards of data protection, while creating value for your business. Oakland maintains a significant GDPR practice, which, coupled with our proven data management expertise, has resulted in many companies adopting our services in different parts of the world.
If you are interested in our solutions or would like more information, we would be happy to discuss it with you: